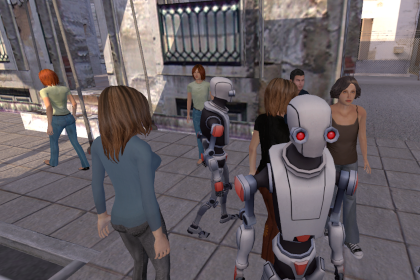 NPC Populator 2.0 has just been released!
New features:
Tested on Unity versions through 2021.
Redesigned NPC Factory creates many NPCs even more easily than before.
NPCs can pause when they reach a waypoint.
A new Urban Waypoint Assistant tool is included.
More flexible to allow using third-party animation clips. (A new Animator Controller needs to be created.)
A small set of sample NPC models is included.